Make every landscape job count with
jobsite analytics
Business intelligence software that drives profits for landscape businesses.
Landscape businesses use jobsite analytics
to make more money
here's how:
Real-time profitability calculations and status alerts keep in-progress jobs earnings-positive
Daily cost, profit and loss reporting quantifies your operational
activity — automatically
Historical cost data on similar jobs enables precision bidding for contract renewals and new jobs
Automated tracking of employee time on the job all but eliminates time theft
With
Momentum Jobsite Analytics
, I discovered that I could
MAKE MORE MONEY
by running 2-man crews instead of 3-man crews on all my jobs! I can easily see my on-job performance in real-time and save a
TON
of money on labor costs. Using Momentum has made my business
8-12% MORE PROFITABLE
on every job!

David Clifford
Vice President, TurfMaster Lawn Maintenance
On-Job Performance Alerts and
profitability Status. All in Real Time.
Jobsite Analytics shows you the real-time profitability status of every job, at a glance, so you can keep your finger on the pulse of your business. Always know if a job is in the green or red.
Easy-to-read job dashboards that pull data automatically from included GPS tracking devices summarize:
How much time was spent at the job site
On-site activity/productivity — how long tools and light equipment are being used for
Travel time to and from a job site
When employees arrive and leave the job site
Easily Look Back at Past Job Details to
Bid With Precision
On Future Jobs and Renewals.
Easily Look Back at Past Job Details to Bid With Precision
On Future Jobs and Renewals.
Jobsite Analytics automatically analyzes all your jobs from the past 12 months, so you can optimize your bidding on all future jobs.
See where your biggest money making opportunities exist. Maximize your profitability.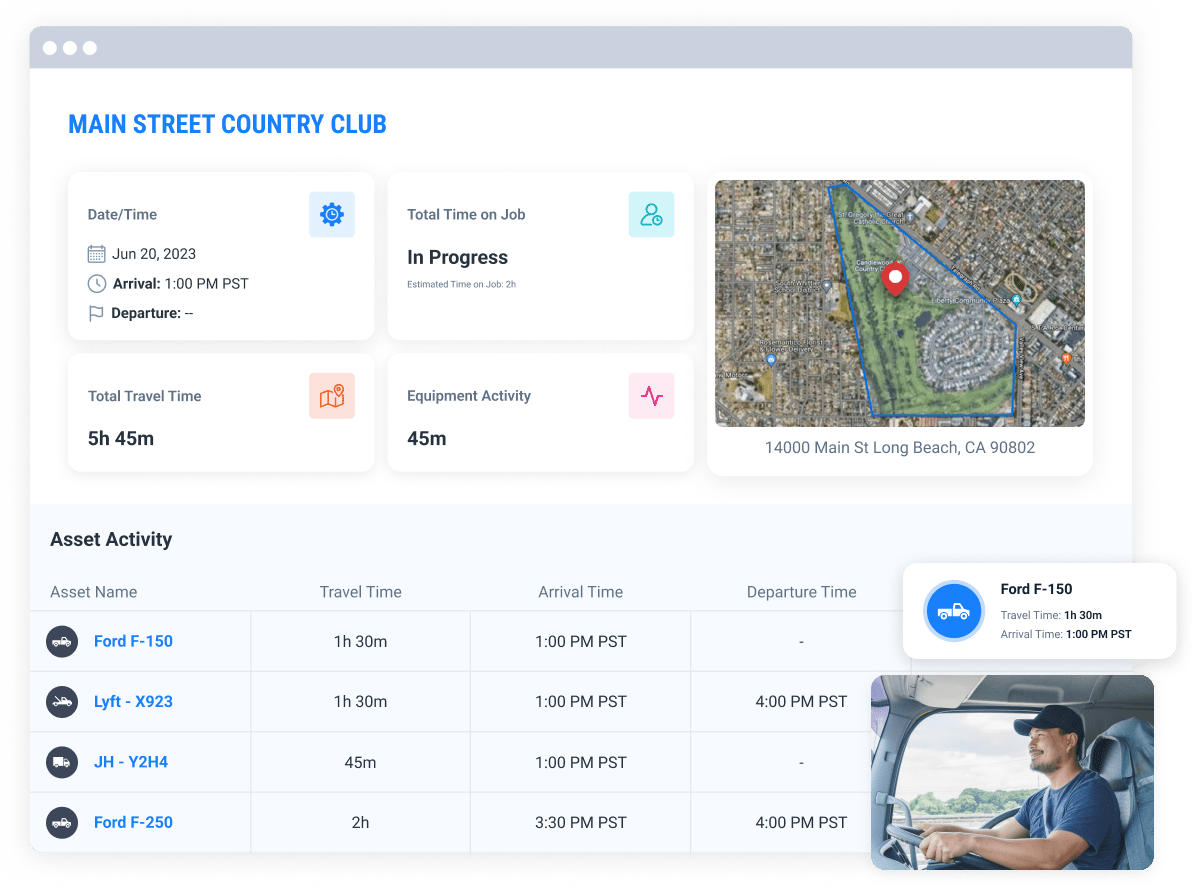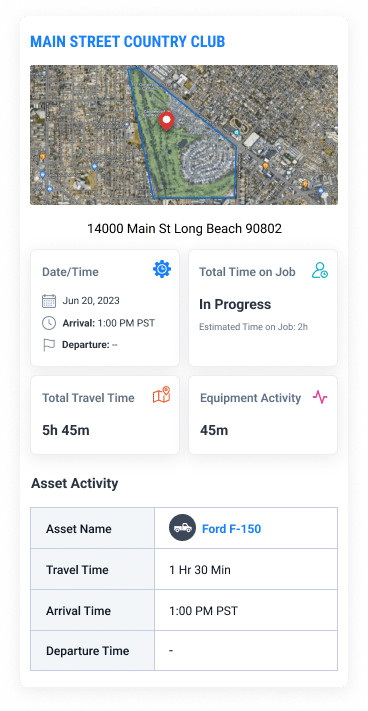 See The Big Picture.
Not Just Day-to-Day Activity.
Seasonal trends can mean a big difference in how much money you're making.
Momentum will help you better manage peak season and off-season. It will also analyze your profitability on different types of jobs - comparing, for instance, lawn and landscape jobs to snow removal jobs.
Sign up
today
. Get your first
30 days for free.
No contracts
No hidden fees
No upfront costs
No risk