GPS In the News
We curate the best of the best GPS news from around the world, for you. Some of this excellent material can't be made up. The rest? You decide.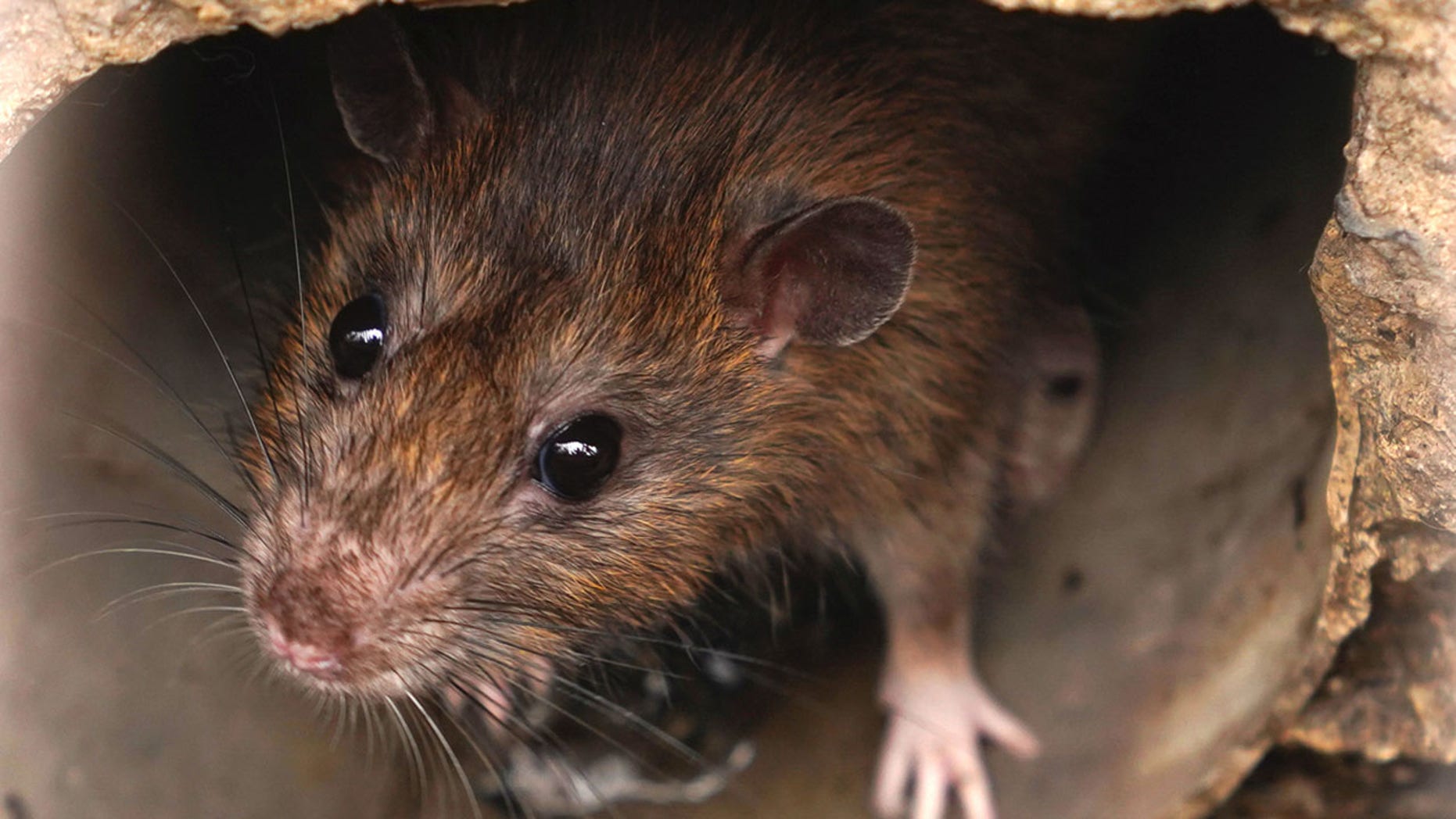 A pet owner thought that buying a GPS tracker for his cat would help keep track of the animal if it ever got loose. Unfortunately, a rat apparently stole the device and led the owner on a chase through the sewers.
The story writes itself.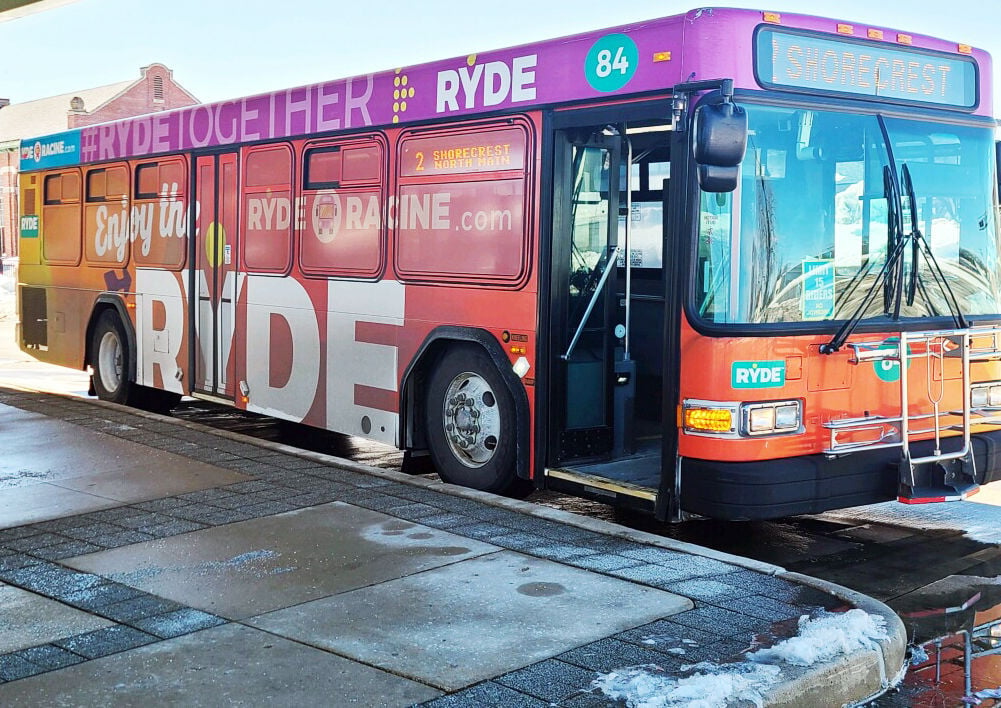 The cost of the system in 2021 is $341,243, with $260,000 being paid for by the grant and $81,243 paid for by the city.
Over the 10-year period, the system will cost $342,000 — with $192,000 paid for through a federal grant and $150,000 paid for by the city.
And to think, they could have paid $12 a month per bus and pointed data from our API to their social feeds.
"The signs could be made bigger, but the truth is most truckers are looking down at their phones," said Connecticut Senator Captain Obvious.
In a plot twist that could have come straight out of the classic animated cartoon Tom and Jerry in which Jerry ties a bell to Tom's neck, the transportation law enforcement department in Wenzhou, East China's Zhejiang Province found that offenders had installed GPS trackers on their cars.